Exterior & Interior Painting Services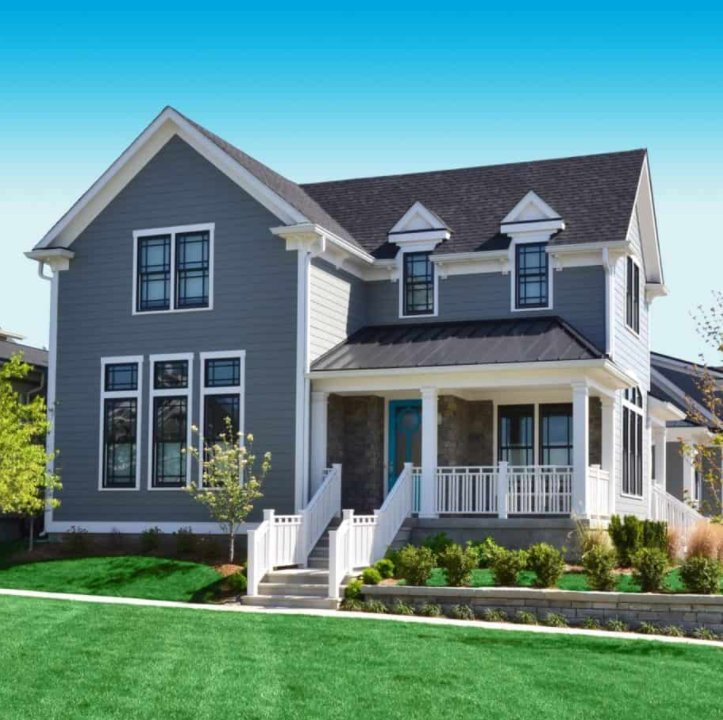 Transform your home with new colors and new style
     As our homes endure the summer months the heat can leave your paint looking cracked, faded and aged. Your home is your castle and is the first thing people notice when visit. A clean and fresh exterior paint job is the quickest and most affordable way to breath life back into your property. 
     Whether you are looking to rejuvenate the look of your home or experiment with a new style altogether, there has never been a better time to act nor a better team of professionals to call.  
     We are here to provide you with excellent and trusted exterior and interior painting service that will allow you the flexibility to choose from a plethora of different color schemes to bring your vision for your home to life. We pride ourselves on precision and perfection and will walk you through every step of the process.
Schedule a FREE painting estimate today by filling out the form below or calling us at (360)904-1399