Learn more about how we work
Wefollow these principles, while working in your home:
Professionalism may be an underrated value in our trade, but it's at the top of our list! How we interact and transact is just as important as the work we will perform.
We believe in 'timely' – Your inquiry will receive a timely response. We'll show up on time for our appointment to review the work, and your project will be completed on time. We identify the completion time in our estimates and stick to the schedule.
Thoughtful customers deserve equally thoughtful contractors. We truly care about your wishes, needs and concerns. We believe flexing the empathy muscle is equally important to a well-formed bicep. There's no question too small or problem too big – we will always take time for you.
Clean is a necessity, and highly underrated in contracting. Daily grooming is important to us, our clothes have been washed and they don't sag in unseemly places. We don't smoke, so you'll never find cigarette butts on your property and we won't sit on your furniture either. You won't regret letting us into your house.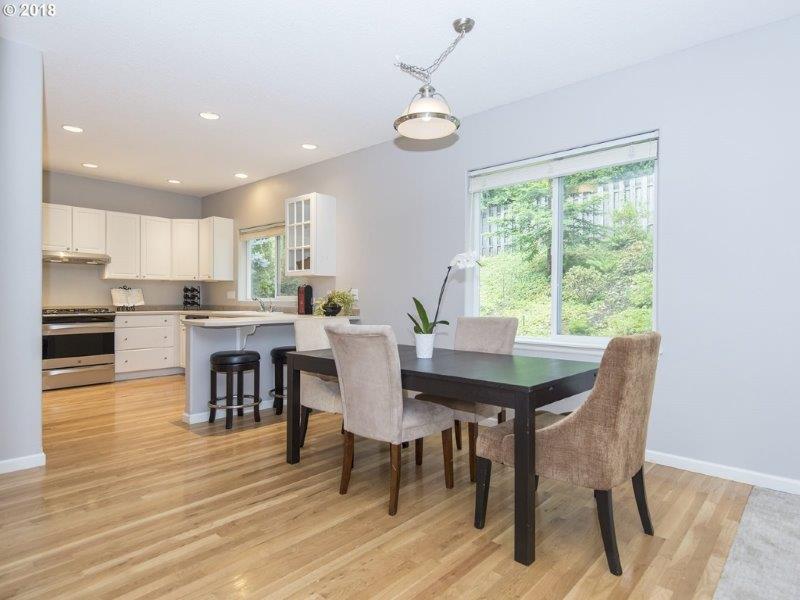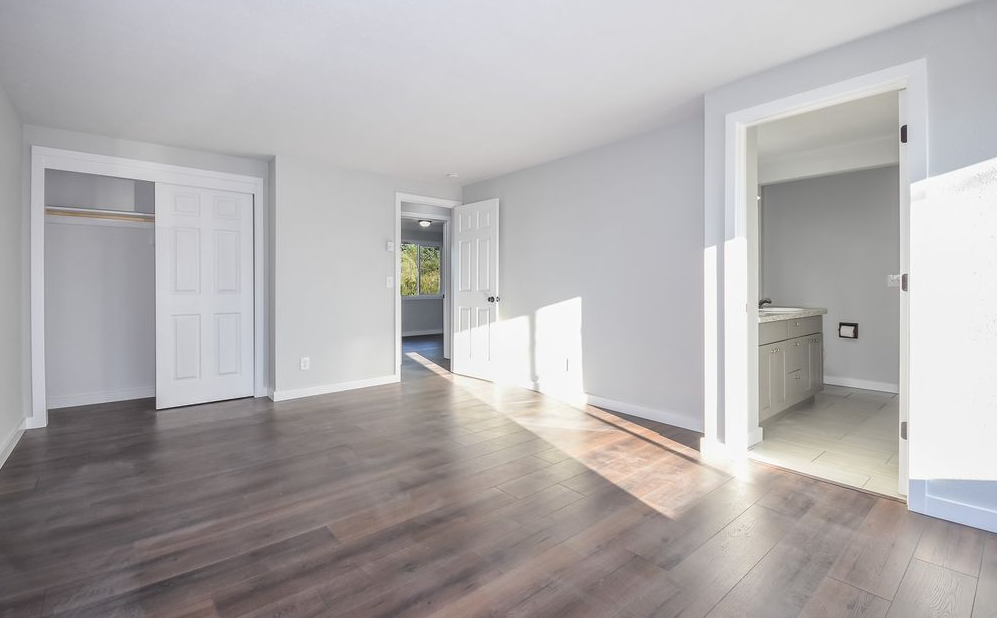 Floor Installation & Replacment: Professional, polite and great work!