Floor Installation Services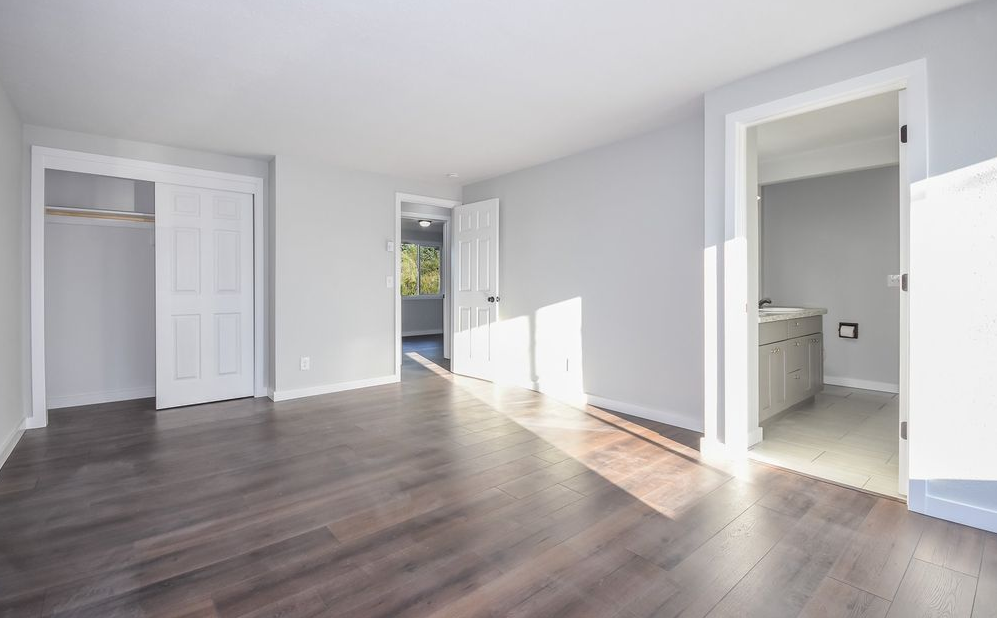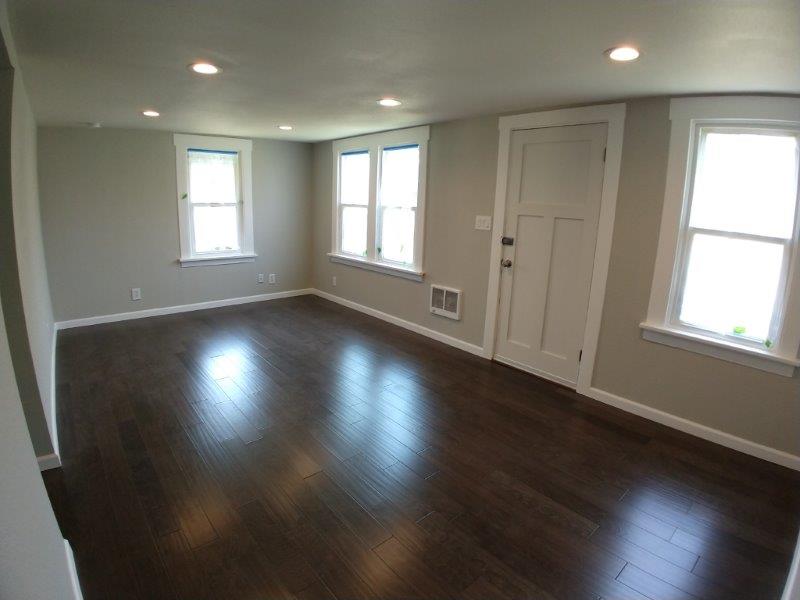 Add Value and Style to Your Home!
     The quickest and most affordable way to add value to your property is with new high performance flooring. Linoleum and carpet tend to become cracked, moldy and stained overtime while adding little to no value for your home. We are tried and tested in replacing old floor coverings with highly resilient and attractive flooring  in many homes and even our own.
     Our team will remove and dispose of your carpeting and replace it with scratch and stain resistant vinyl or laminate of your choice, which will add a luxuriously modern and clean look to your living space. We can remove and reuse your old baseboards if preferred or dispose of it and install a new desired baseboards or quarter round. 
     We are trusted, efficient and happy to help you brainstorm on different styles that fit your personal preference. Home renovations can be overwhelming, but give us a call and we can walk through this process together to add value and elegance to your home.  
Take a look at our previous projects