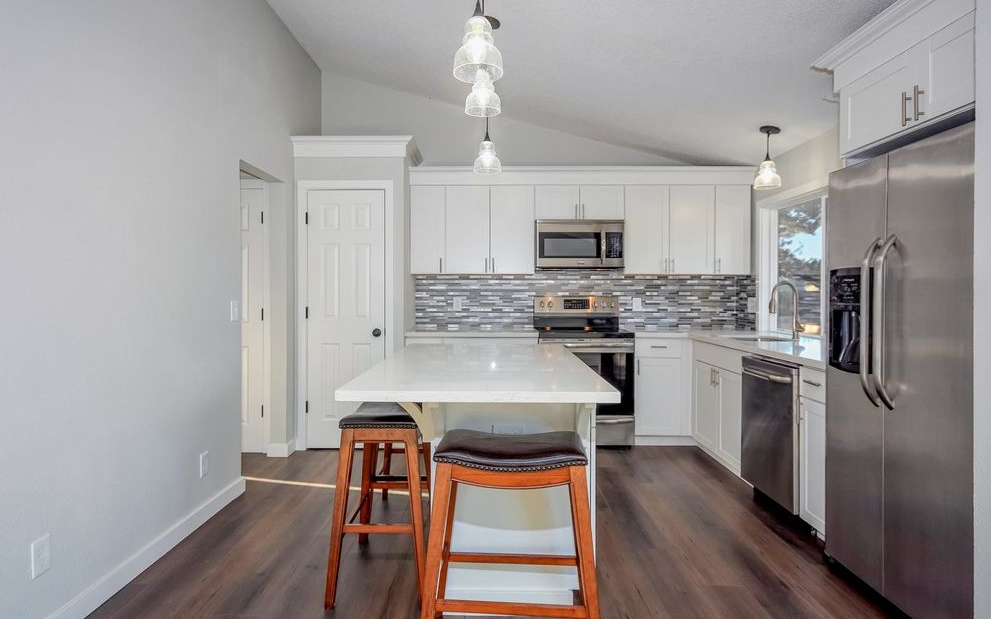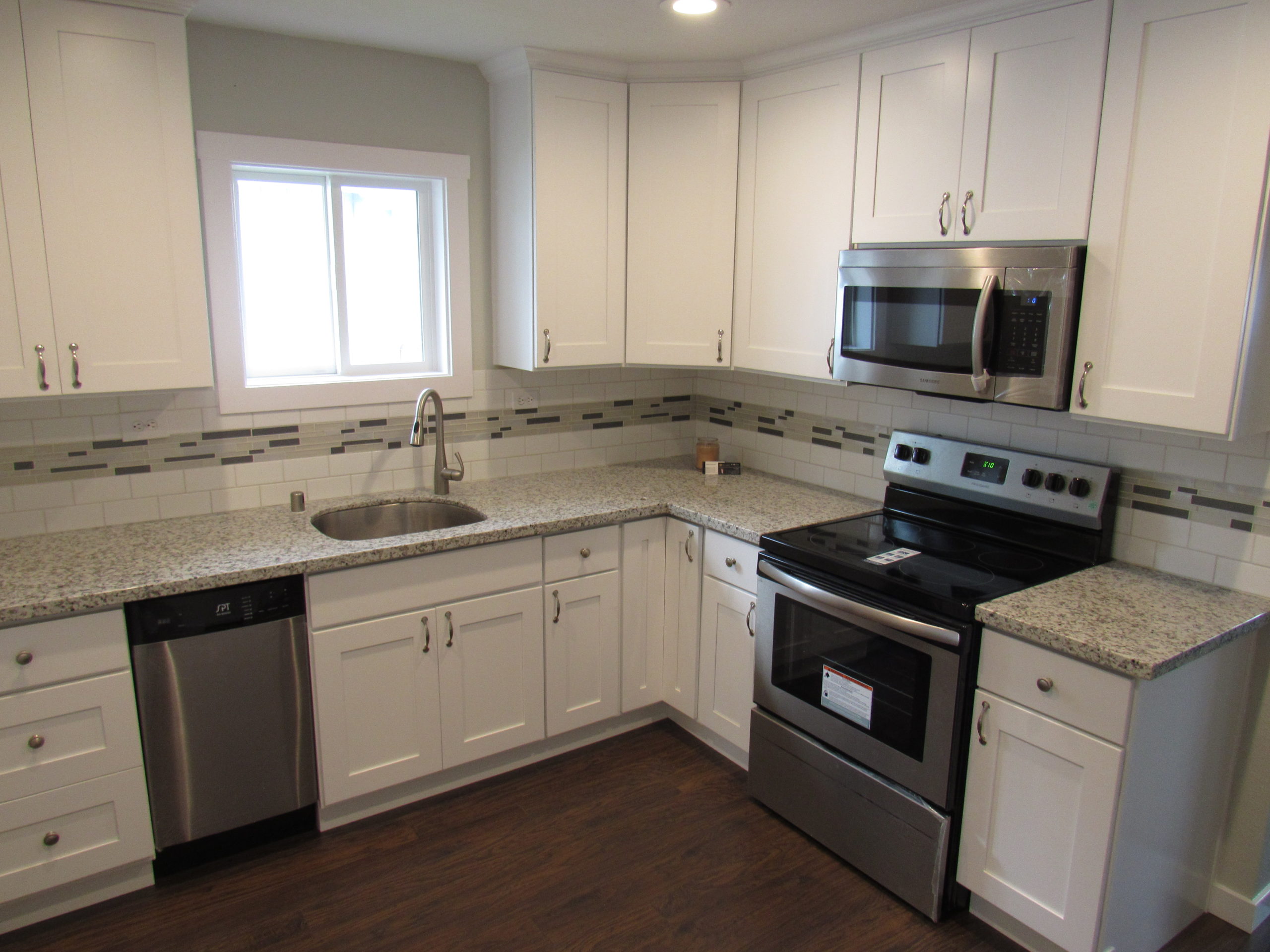 What constitutes project size and scope?
We categorize projects as large or small. Examples of small projects would be painting of a single room or installing new flooring in a bathroom. Larger projects could be a full flooring replacement,  or full exterior re-paint, for example. 
Small Projects
Small projects fall in the $100-$999 price range. Emailing/texting photos in advance helps us determine the scope of work, ahead of time and will expedite the estimating process. Often times a site visit is not necessary in order to determine an accurate quote for small projects. 
Large Projects
Large projects ($1000-$5,000+) typically require a site visit. Written contracts are mandatory for jobs totaling more than $1000. For large projects, we will schedule a site visit where we will take pictures, measurements and speak with you in order to assess the scope of work.
After the site visit we will send you an estimate and if accepted we will add your project to our schedule!
Take a look at our previous projects